To:

Governor Gwendolyn Garcia, Vice Governor Hilario Davide III, and the Cebu Provincial Board
Make Cebu Adopt a Healthier and Climate-Friendly Food System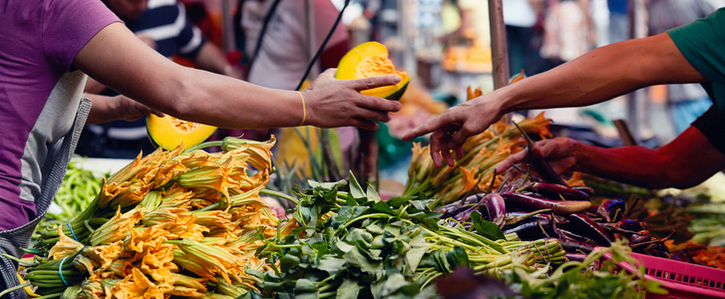 a) IMPROVE HEALTH and nutritional conditions of every resident of the Province ⁠— by increasing value to the benefits of consuming plant-based foods which have been scientifically proven to prevent many diseases and lead to long and healthy lives.
b) PROTECT THE ENVIRONMENT and contribute to appropriate action mitigating and adapting to climate change ⁠— by implementing ecological sound methods of plant food production and encourage resources conservation and regeneration.
Why is this important?